I am including gifts from CafePress this year as well as Zazzle. This is because I decided to open a new store on CafePress after 2 and a half years of deleting my original stores. (Nothing serious, just mainly to do with not having PayPal and then a friend of mine said they had added PayPal, so I went back.)
I really have been enjoying creating designs for products on the Print On Demand websites for all my wonderful customers. To celebrate the opening of my new store on CafePress, also called Star Gift Shop, I am sharing with you my latest Mother's Day gifts for this year. I hope you like them and find them useful. Remember, as always, if you like any of them and wish to purchase something, just click the photo link. Thanks!
Super Mom Of 2 Kids T-Shirt Super Mom Of 2 Kids Star Gift Shop
Super Mom Of 2 Kids Women's
Cr
ew
Neck T-Shirt
Super mom with 2 fingers up showing she is the mother of 2 kids. Her apron is full of bottles and she is wearing a headband with MOM written of it.
Vintage Violets Happy Mother's Day Journal
Wish mom a Happy Mother's Day with this lovely vintage picture of a country cottage and violets.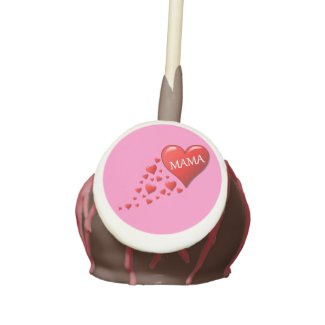 Red Mama Hearts Cake Pops
by
stargiftshop
View more
Mothers day Cake Pops
Red Mama Hearts Cake Pops
A big red heart with Mama and lots of little red hearts.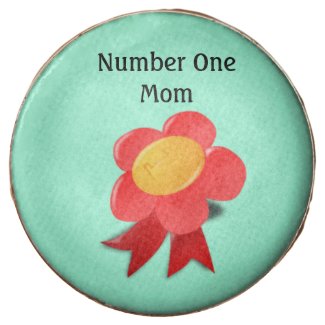 Look at more Mother's day Dipped Oreos at
zazzle
Mothers Day Number One Mom
Chocolate Covered Oreo
Give your mom an award ribbon for being number One. A pretty red flower award ribbon with Number One Mom on a light mint green background.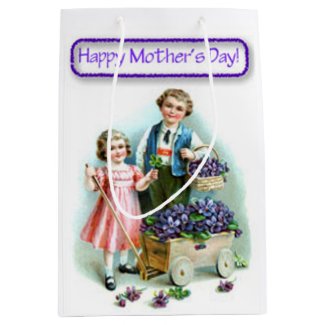 Vintage Son and Daughter Happy Mothers Day Medium Gift Bag
by
stargiftshop
Look at
Zazzle Gift Bags
Vintage Son and Daughter Happy Mother's Day
Medium Gift Bag
A boy and girl have been gathering lots of pretty blue flowers just to wish mom a happy Mother's Day.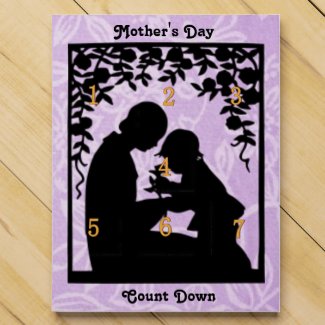 Mothers Day Silhouette Chocolate Calendar Chocolate Countdown Calendars
by
stargiftshop
View another
Chocolate Countdown Calendar
online at Zazzle
Mother's Day Silhouette Chocolate Calendar
A lovely mother and child silhouette on a lavender floral background. Front of the calendar says Mother's Day Count Down. Back says To A Wonderful Mother.
This calendar is filled with delicious milk chocolates for your mom to enjoy as she counts down the 7 days leading up to the big day.
A lovely extra special gift for Mother's Day!
For more exciting Mother's Day treats check out my store on Zazzle:
http://www.zazzle.com/stargiftshop/mothersday+gifts
Or visit my new store on CafePress and watch it grow
as I add new designs to gifts:
www.cafepress.com/stargiftshop