Disney Pricesses include all the favourite princesses from popular disney films. They are considered a princess if they are either royal by birth, royal by marriage, or considered a "princess" due to their significant portrayal of heroism in their film and/or of a very high status in their country/region.
The character line-up has varied since the creation of the franchise; Princesses Snow White, Cinderella, Aurora, Ariel, Belle, Jasmine, Pocahontas, Fa Mulan, Tiana and Rapunzel.
It has been announced that Merida will be joining the line-up on May 11, 2013.
The princesses to be featured in the line were chosen from classic Disney films. The characters were not chosen specifically for their royal titles, but rather for how well they fit into what Disney executives deemed "the Princess mythology". Mulan is an example of this concept; she has no familial ties to royalty, but is still included in the character list. Tinker Bell was once included under the same principle before it was decided she was not suited for the "mythology". Recently though, Tinker Bell has starred in her own Disney franchise, Disney Fairies. Other fairies were created specifically for the franchise. The line began with a book series by Gail Carson Levine, and has since spawned toys, direct-to-video movies and other products based on the characters. However, the franchise may have began much earlier, perhaps in the mid-to-late 1990s, where all of the Princesses up to Pocahontas were already included (Mulan would be added much later). Also, at one point Esmeralda and Jane Porter were both considered to be included in the lineup, but were never realized.
Character Background
The characters themselves, despite appearing in separate films, have distinct similarities. The princesses show good will towards all creatures, evidenced by the common ability to commune with animals. The princesses are known for their inner and outer beauty as well as having beautiful singing voices.
Each princess has a romance that is resolved by the end of her debut film; the male counterparts known as "Disney Princes". These charismatic girls carry a similar personality in their eras, in the beginning with the first three (Snow White, Cinderella and Aurora), their characteristics were well known as classy, girly and romantic daydreamers and were all pushed around by others, but Cinderella had more spunk. After the renaissance era these popular heroines had more of a modern touch for Ariel, Belle, Jasmine, Pocahontas and Mulan. Their characteristics were known to be strong-willed, adventurous, feisty, cunning and determined. As well their goals were more on adventure and freedom than love, these girls were more fighters for their dreams than the first three. The latest ones: Tiana and Rapunzel are in their modern era; Tiana, an original character, is much more a realist than the others, she doesn't want magic to make a dream come true but with only hard work, whereas Rapunzel is much more like the idealistic ones than Tiana.
Snow White, Aurora, Ariel, Jasmine, Rapunzel and Merida are born of royal heritage as daughters of kings and queens. Pocahontas can be considered as being of royal heritage, as she is the daughter of a chief and considered Native American royalty by the English. Cinderella, Belle and Tiana become royalty by marriage. Mulan is the only Disney princess who does not become royalty by blood or marriage, but she does, however, receive a grace of honor from the Emperor of China making her the only woman to ever do so.
If you or your daughter love the Disney Pricesses you may want to buy some Disney Princess official merchandise, below are some great items from the official Disney store at Zazzle.com
Disney Princesses 3 Tee Shirts
by
disney
Browse more Disney T-Shirts at
Zazzle
Disney Princesses 3 Girls Baby Doll (Fitted) Tee Shirts.
A group of the Disney Pricesses including Snow White, Cinderella, Belle,
Ariel, Jasmine and Aurora.
Pure Princess Tshirts
by
disney
Browse other
tees
made on zazzle
Pure Princess Girls Ringer T-Shirt.
Beautiful heart shape Pure Princess design with
Cinderella, Belle and Aurora.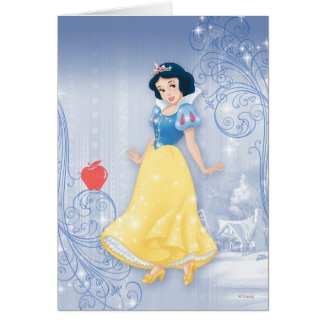 Snow White Princess Cards
by
disney
Make a card
on zazzle.
Snow White Princess Card.
Snow White on a beautiful blue background.
Would make a lovely birthday card for a little princess.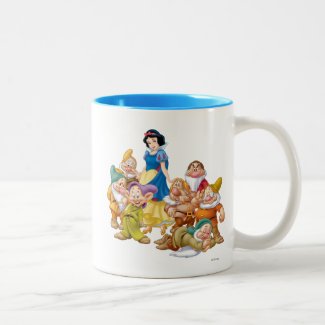 Snow White and the Seven Dwarfs 2 Mugs
by
disney
More
Snow white and the seven dwarfs Mugs
Snow White and the Seven Dwarfs 2 Coffee Mug.
Snow White and her friends the Seven Dwarfs.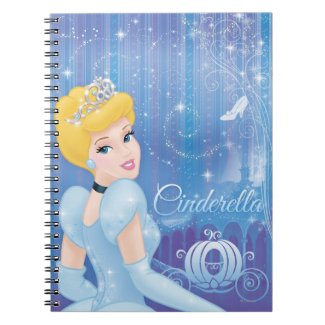 Cinderella Princess Spiral Note Books
by
disney
Find other Cinderella Notebooks at
zazzle.com
Cinderella Princess Spiral Note Book.
Cinderella on a beautiful blue background.
Cinderella Dancing T-shirts
by
disney
See more Cinderella T-Shirts at
zazzle.com
Cinderella Dancing Baby Doll (fitted) Tee Shirt.
Cinderella dancing in her beautiful blue ballgown.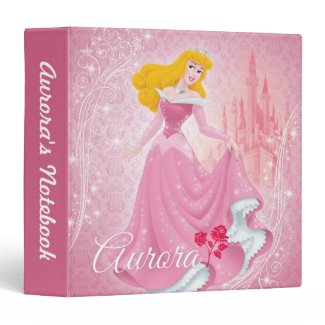 Aurora Princess Binders
by
disney
Browse
Sleeping beauty Binders
Aurora Princess Binder.
Sleeping Beauty Aurora on a beautiful pink background.
Aurora Posing Canvas Bag
by
disney
Check out Sleeping beauty Bags online at
zazzle
Aurora Posing Canvas Bag.
Sleeping Beauty Aurora posing in her pink dress.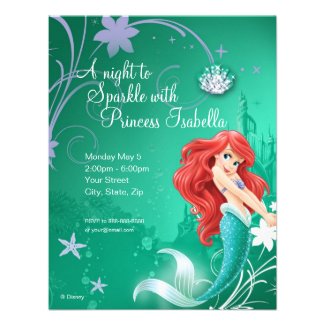 Ariel Birthday Invitation
by
disney
Browse Disney birthday Invitations online at
Zazzle.com
Ariel Birthday Invitation Pack.
The Little Mermaid Ariel on a stunning sea green background.
Fully customizable so you can write in all the details for the birthday party.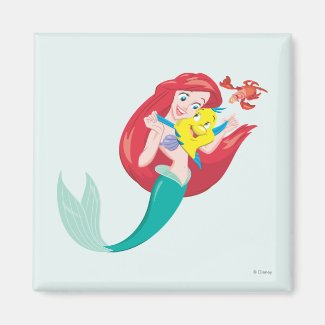 Ariel & Friends Refrigerator Magnet
by
disney
View additional
magnets
from zazzle.com.
Ariel & Friends Refrigerator Magnet.
The Little Mermaid Ariel with Flounder and Sebastian.
For more Disney Princess t-shirts and gifts please visit:
http://www.zazzle.com/disney/gifts